NEW WEBSITE COMING SOON!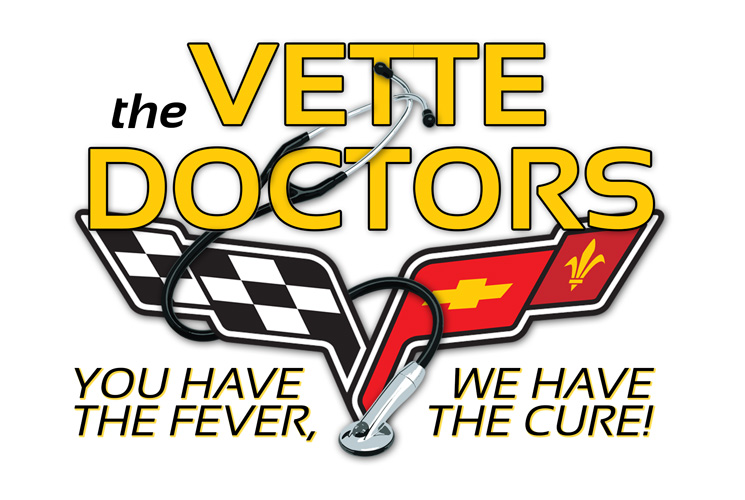 We are NOT closing and the doctor is IN!
Call us today for all your GM performance needs.
The Vette Doctors
52 Elm Place
Amityville, NY 11701
P: (631) 841-0779
E: info@thevettedoctors.com
Like Us On Facebook

For parts sales, visit IgnitionReady.com and use code VETTEDOCTORS for 10% off your order!